Doctor Recommended for
Immediate Natural Pain Relief!
---
Board Certified*
Family Physician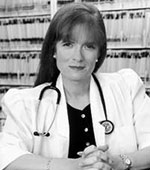 "This spring I had to have surgery. I received a bottle of Pain Relief Spray the day before my surgery. Not taking any chances, I also obtained a painkiller from my surgeon."
"Well, after surgery when the pain became severe, I took the painkiller. Nothing happened and it made me sick to boot. So I sprayed the area with Pain Relief Spray. In less than five minutes the pain was totally gone! It never returned, as I just kept spraying the area regularly."
"I was so impressed that I gave a few bottles to the surgeon. He tried it on his other patients. It was so effective for his patients that he now uses it for post-operative recovery."
"Since that time, I make it a point to keep Pain Relief Spray in stock at my clinic for patients who have muscle pain, arthritis, pulled ligaments (tissue connecting muscles to bone), sports injuries or any pain that can be relieved topically and doesn't require an oral medication."
"I really like having a natural alternative to offer my patients that is effective in a wide variety of applications and totally safe to use."
From G.M. Shields, M.D.
*Definition: A physician or other professional who has passed an examination which certifies him or her as a specialist in a particular medical area.
---
Board Certified In
Pain Management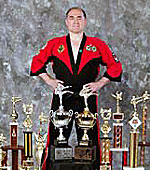 "In addition to recommending Pain Relief Spray to patients and athletes, I personally use it on sore muscles and joints as part of my martial art's world championship training program."

"It's effective and absorbs well."

From Dr. Alf Garbutt, D.C. &
USA National and International Karate Champion
---
Dr. of Osteopathic* Medicine
& Family Physician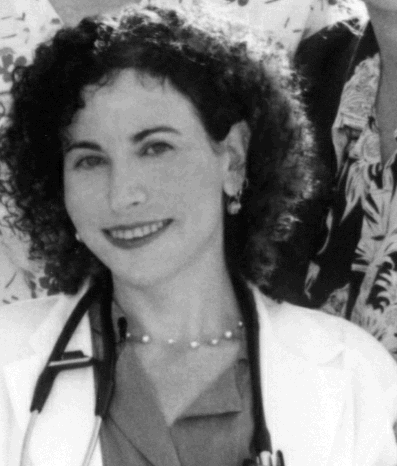 "I am a family physician who uses Pain Relief Spray on my patients with amazing success. It often miraculously seems to do just what the label states: Pain Relief."
From Dr. Donna Alderman, D.O. (Doctor of Osteopathy)
*Definition: Medical school education is the same between M.D. degrees and D.O. degrees, except that D.O.'s not only receive training in pharmacology (prescribing medication), basic medicine and surgery, but also receive extra training in the muscle and skeletal structure of the body.
---
Physical Therapist
"As a physical therapist, I am always on the lookout for better ways to treat pain and help my patients get pain relief. Patients are often hesitant to orally take pain medication, as it can create stomach upset or irritate the colon.
"Luckily, I found Pain Relief Spray, a topical spray that gives excellent pain relief for patients with arthritis, bursitis (joint inflammation), chronic neck pain and even sunburn. I have been recommending the Pain Relief Spray for many years and am thankful that there are effective alternatives to oral pain medication."
From Sheila Yonemoto, P.T.
---
Chiropractor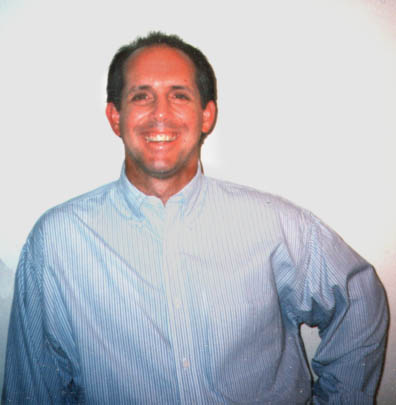 "My patients have regularly gotten excellent and almost immediate pain relief from spraying Pain Relief Spray on their body...shoulders, necks, arms, backs, knees, you name it and they've gotten effective relief. I have never seen anything this effective in a natural pain relief remedy. I endorse the 'Pain Relief Spray' for any type of pain with no reservations."

From Dr. J. Jutkowitz, D.C.
---
Chiropractor

"We were so happy to receive our case of Pain Relief Spray today. We had eight patients eagerly waiting for it. The results with this product have been remarkable. You really filled a need for a natural pain relief remedy!"

From Dr. R. Kroft, D.C.
---
Registered Nurse

"I have arthritis and Pain Relief Spray relieves the pain. I've used it for every kind of pain I've had and it works. I'm a nurse and would love to tell anybody who wants to know about it that it really works... and it's natural!"

From P. Maymir, Registered Nurse
---
Medical Doctor

"The manufacture and production of this technology (ingredients electro-magnetically charged) are based on sound electro-magnetic principles of physics. I have used them clinically since June 1989 with excellent results. They are totally non-toxic."

"This technology represents a major breakthrough in the physical sciences and its potential is virtually unlimited in the handling of physical conditions."

From Dr. Gene Denk, M.D.
---

Order the WSN® Pain Relief Formula Now